Family-Guest Lounge (Plans in Progress!)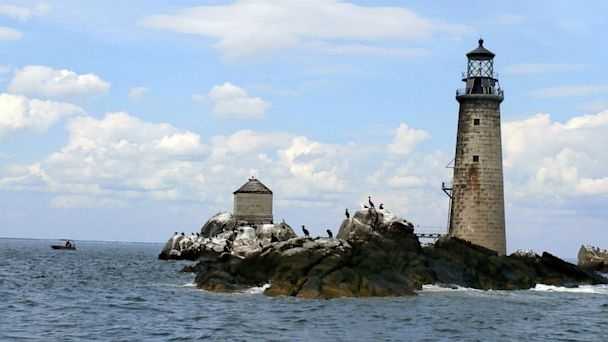 Location: Crow's Nest, Hyatt Regency Hotel
Informal Informational Meeting: Sunday 16 July 3:00 pm
The Family-Guest Lounge will offer a place for spouses, significant others, travel companions, and family members to meet, gather and make plans to do fun things in and around the conference site. All guests accompanying conference attendees are welcome to join the Family-Guest Lounge activities. Come to the Family-Guest Lounge to make new friends, renew acquaintances and make the most of your visit to Boston by joining in the activities. This year's activities are organized by Linda Hirsch.
Please join the Family-Guests Lounge for an informational meeting on Sunday, July 16, at 3:00 pm. Details about the planned fun and interesting activities will be shared. Light refreshments will be served.

OPTIONS BEING CONSIDERED:
MIT Media Lab: Monday, 7/17, late afternoon. There will be a demonstration and talk about electronic music given by two graduate students.
Boston's new waterfront by foot: possible stops at the Institute for Contemporary Art (ICA), artist studios and Society of Arts & Crafts;
Boston Harbor Islands: boat trip out to Islands;
Salem day trip: by car—Tuesday, 7/18, (10 am – 3 pm), including a docent tour at the Peabody Essex Museum (PEM) and kid's activities at their MIT-sponsored Learning Lab. Lunch nearby and limited site-seeing.
Red Sox vs: Toronto Blue Jays: Wednesday evening, 7/19, 7 pm. Approximate price is $61 each; we need a minimum of 8 people to get this price. Final price adjustments can be made in Cambridge. Payment as soon as possible by check to:

LINDA HIRSCH
7 HIGHGATE RD.
WAYLAND, MA 01778
Note: Commitments for activities will be required by: JULY 1st. Please watch for details! Prepayment for RED SOX tickets will be necessary.
If you are interested in helping with this activity, Linda may be contacted at LJVHirsch@gmail.com.