Family-Guest Lounge (Plans in Progress!)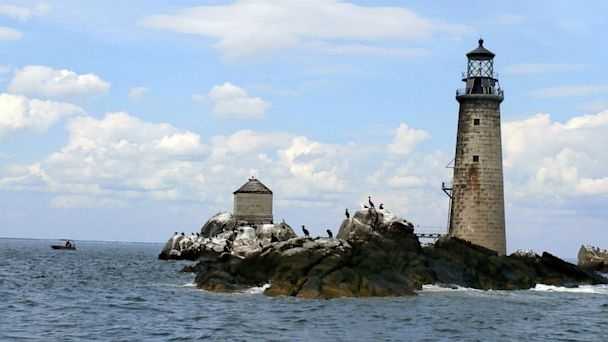 Location: Crow's Nest, Hyatt Regency Hotel
Informal Informational Meeting: Sunday 16 July 3:00 pm
The Family-Guest Lounge will offer a place for spouses, significant others, travel companions, and family members to meet, gather and make plans to do fun things in and around the conference site. All guests accompanying conference attendees are welcome to join the Family-Guest Lounge activities. Come to the Family-Guest Lounge to make new friends, renew acquaintances and make the most of your visit to Boston by joining in the activities. This year's activities are organized by Linda Hirsch.
Please join the Family-Guests Lounge for an informational meeting on Sunday, July 16, at 3:00 pm. Details about the planned fun and interesting activities will be shared. Light refreshments will be served.
Time

Activity

Place

Other Information

Sunday 16 July
3-5 PM
Social Gathering
Hyatt Crow's Nest
Please join me for light refreshments and learn more about options for activities over the next few days. I hope that your stay is a pleasant one.
Monday 17 July
10:30 AM-2:00 PM
Boston Harbor Islands (weather permitting)
Meet at: Hyatt Lobby taxis to & from Boston Harbor
A tour of the Boston Harbor Islands by boat and foot—wear sturdy shoes; bring raingear (if damp)
Adults: $17.00; Seniors (65+): $12.00
College students & Active Military with ID: $12.00
Children 3-12: $10.00 (under 3: Free)
Family Four Pack: $43.00 (2 adults & 2 children)
3:45 PM ride to Media Lab
Demo & Talk about electronic music
Meet at: Hyatt Lobby
An Electronic Music demonstration and talk for all ages (by graduate students of music visionary, Tod Machover)
Tuesday 18 July
10:30 AM – 4:00 PM
Salem Daytrip*
Meet at: Hyatt Lobby
Salem daytrip* to PEM (Peabody Essex Museum) with docent tour; hands-on Media Lab fun for youths; lunch nearby; sightseeing.
Wear walking shoes!
Phone: (978) 745-9500 for information
about Museum; exhibits; and admission fees
Wednesday 19 July
10:30AM
Seaport District by Foot
Meet at: Hyatt Lobby
Society of Arts & Crafts Boston; lunch; ICA/SoWA Arts District (if time permits). Phone: (617)266-1810
7:00 PM
Red Sox Baseball Game*
Fenway Park
Red Sox vs: Toronto Blue Jays: Don't delay! The Sox are HOT, so all good seats will likely sell out soon. Tickets may be found on one of these sites. Red Sox Box Office; Ace Ticket; or Stubhub.
*pre-commitment by JULY 1st deadline will enable activity
For more information or to register for the Salem daytrip, please contact Linda Hirsch at:
LJVHirsch@gmail.com